Separately, we're auditors, federal policy experts, accounting specialists, software developers, and customer service professionals. But together, we're more. Motivated by a desire for better disaster recovery; as a team we pool our skills and experiences to make a difference. We help communities affected by disaster optimize and be compliant with disaster funding. We support contractors providing disaster relief with great tools. We save the federal taxpayer money by reducing costs by streamlining data and documentation and reducing administrative bloat. We're able to do all these things and more because we recognize and apply the strengths that each of us has, and make them team strengths.
This team is honored to be part of your disaster recovery journey.
Meet Some Members of the Team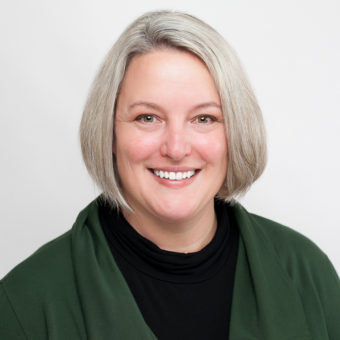 Laurel Matula
Founder
There's probably a lot of adjectives for me, but I think everyone might agree I'm an analytical thinker whose hobby is hard work. Mix those two together and you get someone always trying to improve the system–even if the system doesn't necessarily want to be improved. But, I always seem to keep on trying! In addition to working with Trey on new software modules (and people watching from my view of the Bentonville Square), I spend my time clearing paths so all of us can more easily do good things for communities affected by disaster.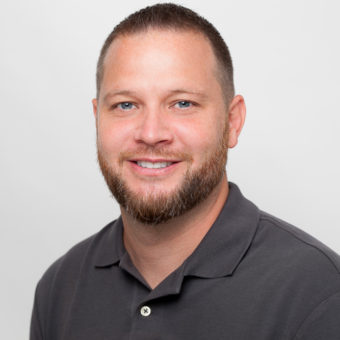 Trey Staley
All Things Software
Trey is hard wired for efficiency. Like, we're talking, he knows how to shave 30 seconds off of his 4 mile commute, factoring the time of day, day of week, what car he's in, and weather. We're talking geeked out efficiency. Think you'll find Trey on the scenic route? Not likely (unless he's on his mountain bike). This innate efficiency is evident in all the software tools he builds. He'll tell you his good software code is a product of laziness not efficiency ("If I build it right the first time, I won't have to touch this code ever again!"), but we're pretty sure there's not a lazy bone in his body (except for maybe that titanium rod in his femur).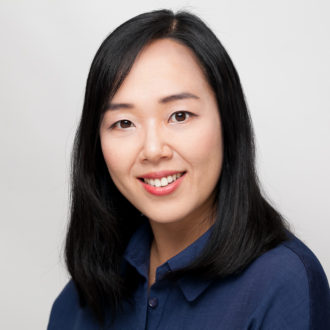 Lena Remar
Cost Tracking Specialist
When we have any kind of number problem, we give it to Lena. Sure, she has an accounting degree, but everyone's pretty sure she also has some kind of numerical superpower. She mainly works in the cost tracking portions of the software, but she helps out with contractor time and invoicing modules of the software too.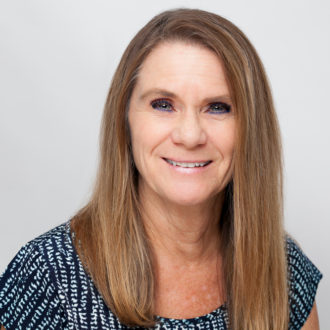 Susan Remar
All Things Accounting
Let's just put it this way: Susan balances the company checkbook to the quarter penny. For fun. The quarter penny. Which would drive the rest of us nuts, except that, you know, we just happen to build awesome software that just happens to superbly track time and expenses (including fringe and taxes) to the quarter penny if needed. She's happy as a pig in mud 'round here.
Sarah Torres
Funding Specialist
Need someone onsite in your office? Sarah's your person. Pretty darn smart (really darn smart, actually), professional, and gifted with an eye for detail. She's the real deal.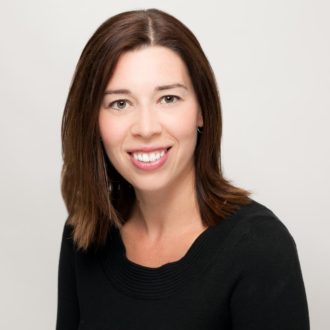 Autumn Pullen
Software Support
We call Autumn the doer. She just gets things done–and she makes it look easy. Pair that with her insightful questions, and her professional manner, and you see why she's super at software support.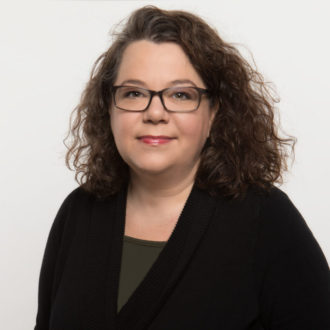 Kim Arnao, J.D.
Legal Specialist
Kim gives attorneys a good name. She has a stellar resume filled with environmental and federal experience that helps us (and our clients) navigate all the twists and turns of disaster response and recovery. She's an omnivore of information, whose interests include beekeeping, master gardening, and instructing at Brightwater Culinary School. Her ability to quickly consume, comprehend, apply and advise on just about any topic earns her team MVP status at least once a week.
Allison Wolf
Funding Specialist
Allison loves loves loves helping communities recover from disaster. This is what she was meant to do. And she's good at it. She's quiet (on the outside), and travels fully prepared (or maybe she might just be waiting for Monty Hall to ask her to pull an extension cord out of her purse); so you may not even notice she's in your office until you realize your grant funding documentation is substantially complete.
We're here when you need us.
When we're not on site with your community, we call Bentonville, Arkansas home.
Having a well serviced airport and easy interstate access as part of the infrastructure of Northwest Arkansas means that no matter whether we're flying or driving, we can be en route just as soon as you engage us.  No matter your location, we can probably be on site with your community within 12-16 hours.