Separately, we're auditors, federal policy experts, accounting specialists, software developers, and customer service professionals. But together, we're more. Motivated by a desire for better disaster recovery, as a team we pool our skills and experiences to make a difference. We help communities affected by disaster to optimize and be compliant with disaster funding. We support contractors providing disaster relief with great tools. We save the federal taxpayer money by reducing costs by streamlining data and documentation and reducing administrative bloat. We're able to do all these things and more because we recognize and apply the strengths that each of us has, and make them team strengths.
This team is honored to be part of your disaster recovery journey.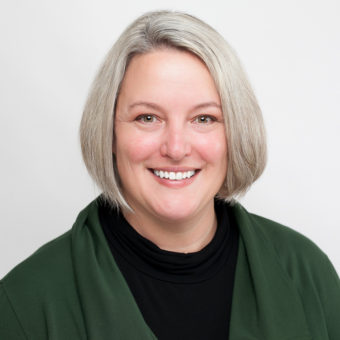 Laurel Matula
Founder
There's probably a lot of adjectives for me, but I think everyone might agree I'm an analytical thinker whose hobby is hard work. Mix those two together and you get someone always trying to improve the system–even if the system doesn't necessarily want to be improved. But, I always seem to keep on trying! In addition to working with Trey on new software modules (and people watching from my view of the Bentonville Square), I spend my time clearing paths so all of us can more easily do good things for communities affected by disaster.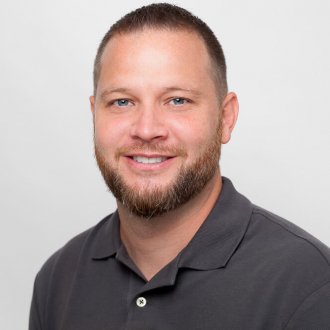 Trey Staley
All Things Software
Trey is hard wired for efficiency. Like, we're talking, he knows how to shave 30 seconds off of his 4 mile commute, factoring the time of day, day of week, what car he's in, and weather. We're talking geeked out efficiency. Think you'll find Trey on the scenic route? Not likely (unless he's on his mountain bike). This innate efficiency is evident in all the software tools he builds. He'll tell you his good software code is a product of laziness not efficiency ("If I build it right the first time, I won't have to touch this code ever again!"), but we're pretty sure there's not a lazy bone in his body (except for maybe that titanium rod in his femur).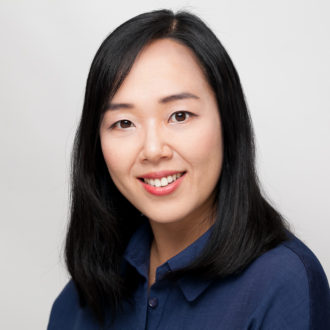 Lena Remar
Cost Tracking Specialist
Lena has an accounting degree, but everyone's pretty sure she also has some kind of numerical superpower.  Like Marvel-worthy.   Lena is the special kind of team member that is responsible for the accuracy of high dollar invoices and grants, but she always seems to be the one doing the office chores (like cleaning out the microwave) that the rest of us seem to think just happen by magic.  She keeps things on the rails.  We all may be equal here, but it's fair to say that Lena is a bit more equal than the rest of us.  Lena is responsible for the contractor time and invoicing modules of the software for both Operational and Administrative (Cat Z/Management Costs/DAC tracking) Contractors, but she routinely swoops in to solve FEMA PA project problems too! 
Lindsay Smith
Project Support
Lindsay started working in disaster recovery over 10 years ago, reviewing debris tickets for accuracy.  Sounds simple…turns out, it is not.  There's so many ways those silly things can be wrong wrong wrong and cause reimbursement nightmares.  Lindsay has taken the knowledge she learned with debris data management and applies it to project qa/qc, data integrity, and software success.   She Cares.  And that Counts!  These days, she mostly works as the key liaison person between our software templates/exports and the validation team, but she basically is a Jill-of-all-trades, and can do just about anything (except brag about herself, she definitely can not do that).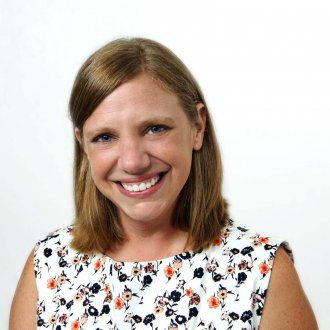 Erin McCauley
Project Specialist
Susan Remar
All Things Accounting
Trust.  Worthy.  Trustworthy.   That is Susan Remar.   She could not fib or exaggerate or inflate even if she wanted to.  She keeps us all straight.  We all have super nice things to say about her, except for one glaring issue:  she never lets Laurel claim Macy's receipts as "Safety Gear"  (even if the shirt is neon pink). Susan handles all of our internal bookkeeping and external invoicing, and  generally works to keep us financially shipshape.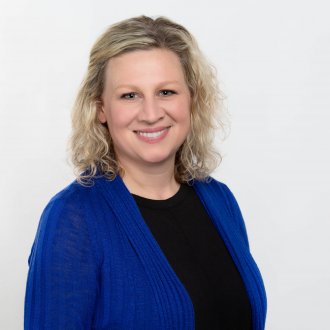 Sara Fields
Compliance Specialist
Did you know project compliance can be an art form? Take a peek at Sara's work and you'll see just how beautiful and elegant project compliance can be.  She can quote PA Guide and CFR Chapter and Verse.   Show her any CEF or RS Means, and she'll find all the problems.  If you don't agree with her assessment, there's no sense trying to prove her wrong.  She's right.  If you think otherwise, you just don't understand all the factors yet.  She's super. She's good. She's super good.
Justin Staley
Project Specialist
Justin comes to us after a career in the Navy in cryptography.  He likes puzzles, and there's no stopping him til the problem is solved (that's a nice way of saying he's stubborn).   Which means, he's our go to for any problem spreadsheets or software.  We just wave the scent of a problem in front of him like a bloodhound, then we stand back while he sniffs it out.  It. will. be. solved.   He spends his non-puzzle time doing project validations and closeouts.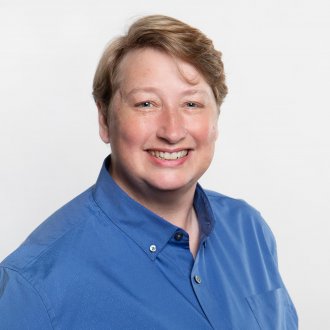 Susan Hartman
Project Manager
Susan pulls from her career of nonprofit leadership to help organizations understand and optimize disaster grants.  Susan's goal is to help all understand the process, issues, and path forward.  Disaster response and recovery have all kinds of emotions involved, so we're lucky to have such a calming spirit around.  She always says call anytime, and you know what?  She means it.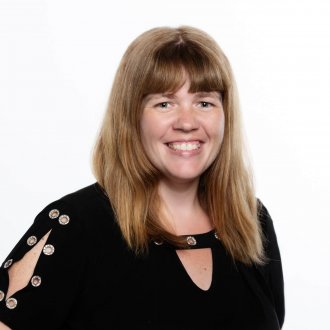 Amanda Hall
Project Specialist
Amanda is a troublemaker. She causes fights. Ruffled feathers surround her. How could this sweet face be the cause of such turmoil? Well, if you must know, we fight amongst ourselves to have Amanda on our projects. She's a whip smart farm girl that doesn't know the meaning of quit, lounge, or failure. She's a quiet multitasking solver. She's the kind of magic worth fighting for.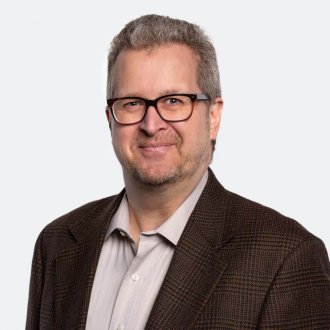 Robert Haslam
Project Specialist
Robert brings his background as writer to expertly validate and review FEMA PA projects.  He seeks to understand and thirsts for information–which is so vital in our need to piece together the who, what, why, when, and how much of project flow, cost reasonableness, and overall eligibility of a project (based on a few scraps of paper, invoices, and timesheets).    He's helping out on our electric cooperative projects, where he routinely pulls from his technical editing and writing background.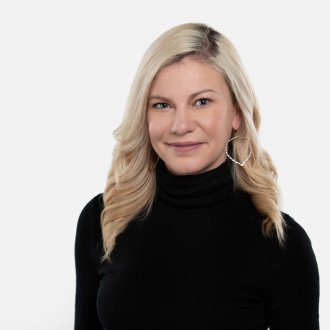 Rebecca Scott
Project Specialist
Rebecca is a rock star in our world.  Clients ask for her by name.   Competitors try to steal her (you know who you are).  She's one of our "travelers," meaning if you need someone on site at your location, she'll be there, asking the right questions, fixing and solving, and likely feeding info back to the rest of us so we can work some behind the scenes magic on your projects.  She knows a whole bunch about road slips and repair options, as well as a whole bunch about Grants Portal/Grants Manager software.   Did you know there could be such a creature?  We did.  That creature's name is Rebecca.  And she is great.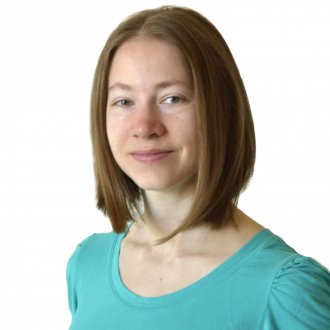 Rebecca Smith
Data Consultant
We met Rebecca when we were working on a tornado in Mississippi.  We were there as grant consultants, she was there as a FEMA Corps (Americorps) team member.   We bonded over roadside drive-in fried rabbit (nope, not joking) and FEMA data woes (her team "broke" google sheets, as the amount of volunteer data exceeded the capacity of the google program they were using to capture data).  Later, when we had a need for capturing data and documents on an Iowa project, we knew just who to call (hey–what about that girl that broke google?).   Rebecca is pretty much mistake-proof and reliably consistent, and if you know or rely on data you know that's high high praise.  Oh, and she uses our software now–no more relying on or breaking google for her!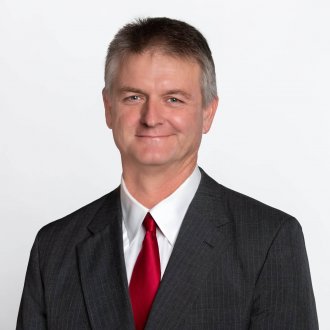 Brooks
Booher P.E.
Project Consultant
Around here, we used to call Brooks the H&H guy, because that's what he was when we first met him.  Before his retirement from AHTD, he was responsible for all of the Hydraulics and Hydrology studies for local governments that that had hazard mitigation components in their FEMA PA grants (like culvert upsizing).   But, since his retirement, we now know him as the hazard mitigation realist, and generally the voice of reason.  If a hazmit project feels a bit off, we ask for Brooks' help.   Brooks spent years with the Arkansas Highway and Transportation Department as FEMA/FHWA coordinator, liaison to Arkansas Department of Emergency Management, and Hydrology and Hydraulics guru.  We're lucky to have his counsel (that is when he's not driving his jeep through the national forest!).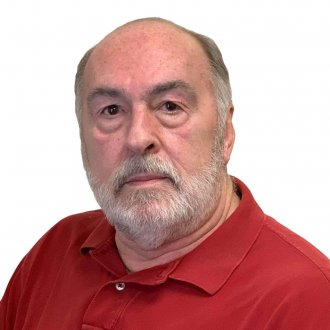 Frank Castle
Project Consultant
If it has to do with roads and bridges, Frank has seen it.  And better–Frank is willing to train it!  Frank shares his 35 years experience with State DOT, including several years as FEMA/FHWA coordinator, with each of us. Our rule–when Frank talks, we listen!  Whatever Frank says, we should probably do.    We are so lucky to have such a generous mentor and teacher.   He helps out on some of rural clients that need an extra helping hand on site visits, damage descriptions, and scopes of work; and he occasionally helps out on some out of town Joint PDAs.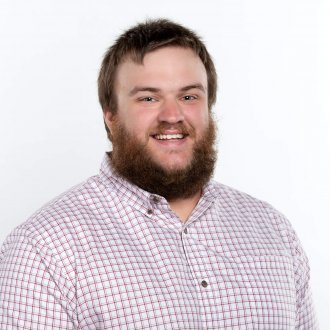 Bryton
Booher
Project Specialist
Bryton's calm demeanor works to keep the rest of us high burners in check.  His projects are always going just fine, he never has any questions, and life is always pretty darn good (as long as there are sports news, sports radio, sports blogs, and well, you know, sports!).    He works mostly on state validations and variance packages, but he's been spotted out in the field doing site visits and damage assessments measuring road and bridge dimensions more than a couple times.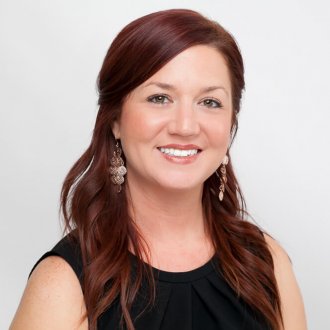 Sarah
Torres
Project Specialist
Sarah has a bionic brain.  In a company full of smarties, she's a super smarty.  It's kind of humbling.   But the rest of us try to accept and work through it–one way we have found to cope is to give Ms Sarah all the really hard stuff that needs to be done RIGHT NOW.  She works in all areas, but she's always requested on qa/qc/final reviews, equipment cost codes, and task that require complex thought and high levels of customer service.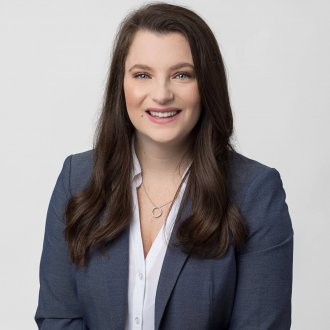 Amanda
Howe, J.D.
Legal Specialist
Amanda Howe has an eye for detail.  And we're lucky to have that eye (and the other one too) on our team.  She works on our state agency projects.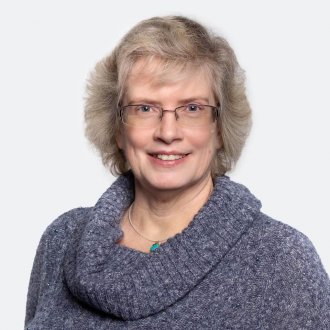 Mary
Allgood
Project Specialist
Mary joined us after a career in bookkeeping.  She likes everything to have a place, and for everything to be in its place.  So she's the perfect soul to take the chaos of disaster funding and make all the numbers prim and proper and nice and neat.  She works mostly on the electric cooperative projects, but she pitches in wherever she is needed.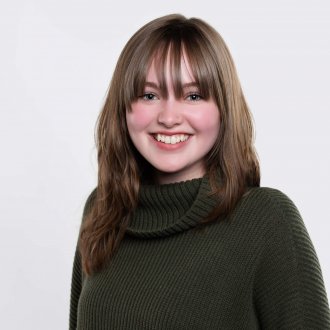 Kylie Russell
Project Specialist
Kylie  started with us as a small part time job while she was in school.  After a couple of weeks of general office support, we moved her into data entry tasks, then invoices to scan, then costs to validate.  Turns out, she can do about just  anything you put in front of her.  When we realized that our office gopher was really a project verification and validation package machine, we jumped with joy, increased her hours, then told her she could never leave.  Never.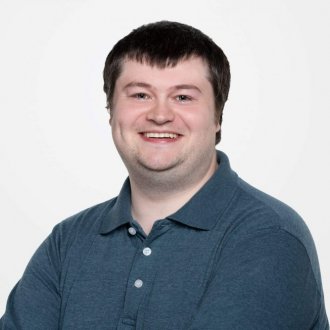 Brandon Betsworth
Consultant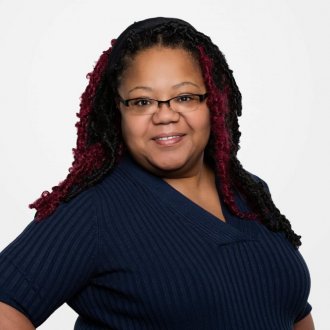 Gwen
Shaver
Consultant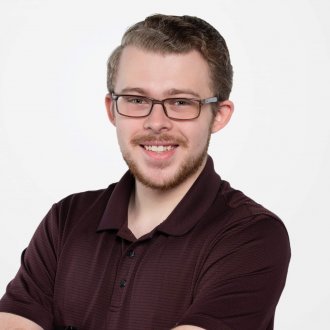 Shawn
Ericksen
Consultant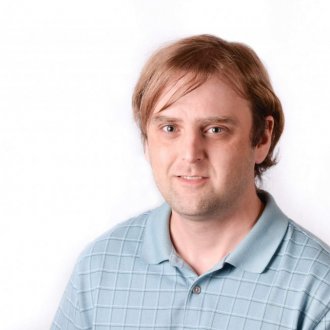 Patrick
Malone
Consultant
We're here when you need us.
When we're not on site with your community,
we call Bentonville, Arkansas home.
Having a well serviced airport and easy interstate access as part of the infrastructure of Northwest Arkansas means that no matter whether we're flying or driving, we can be en route just as soon as you engage us.  No matter your location, we can probably be on site with your community within 12-16 hours.
Office Locations
10700 Midland Trail Rd
Ashland, KY 41102
216 N Main St
Bentonville, AR 72712
Mailing Address
PO BOX 431
Bentonville, AR 72712