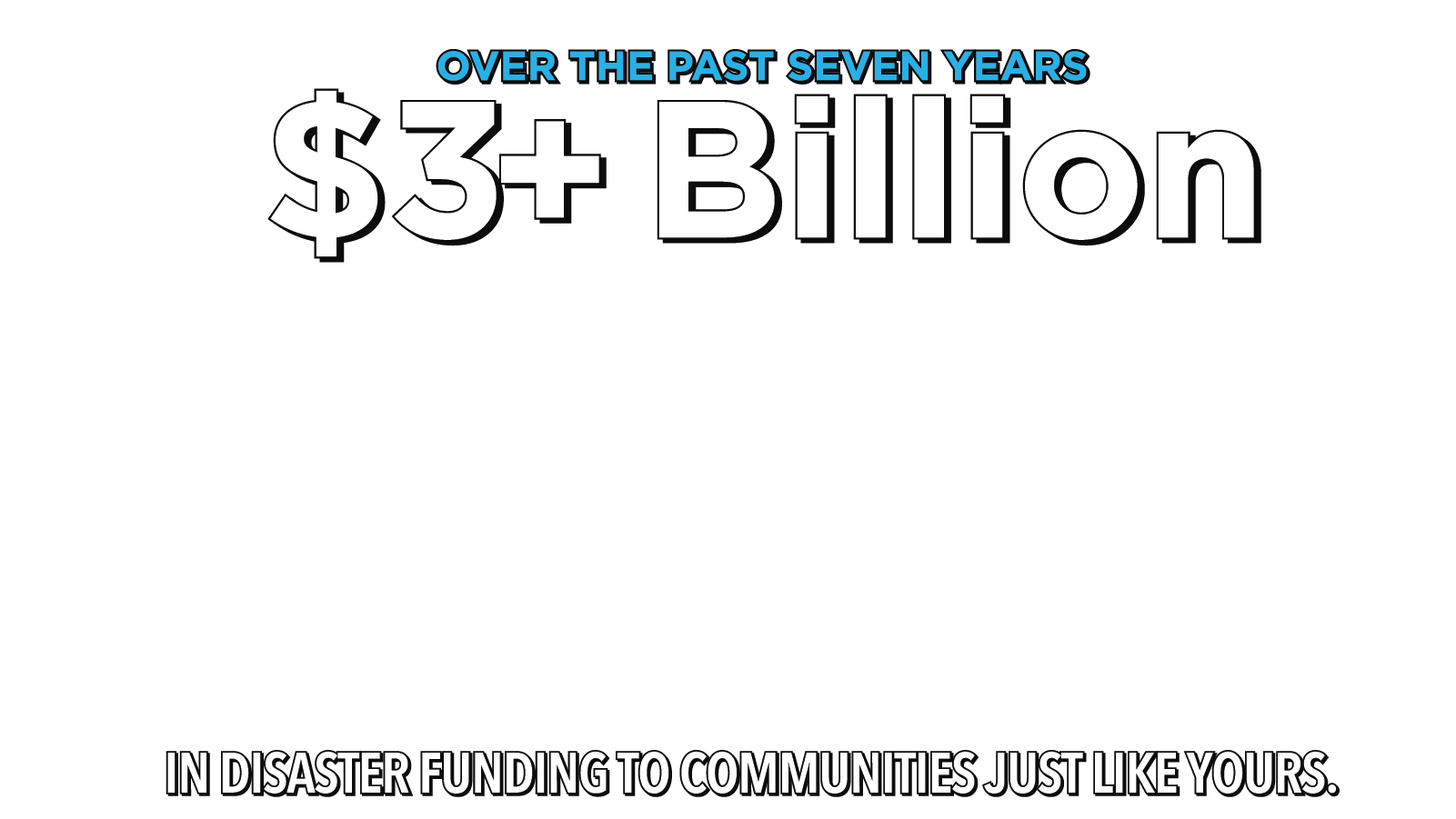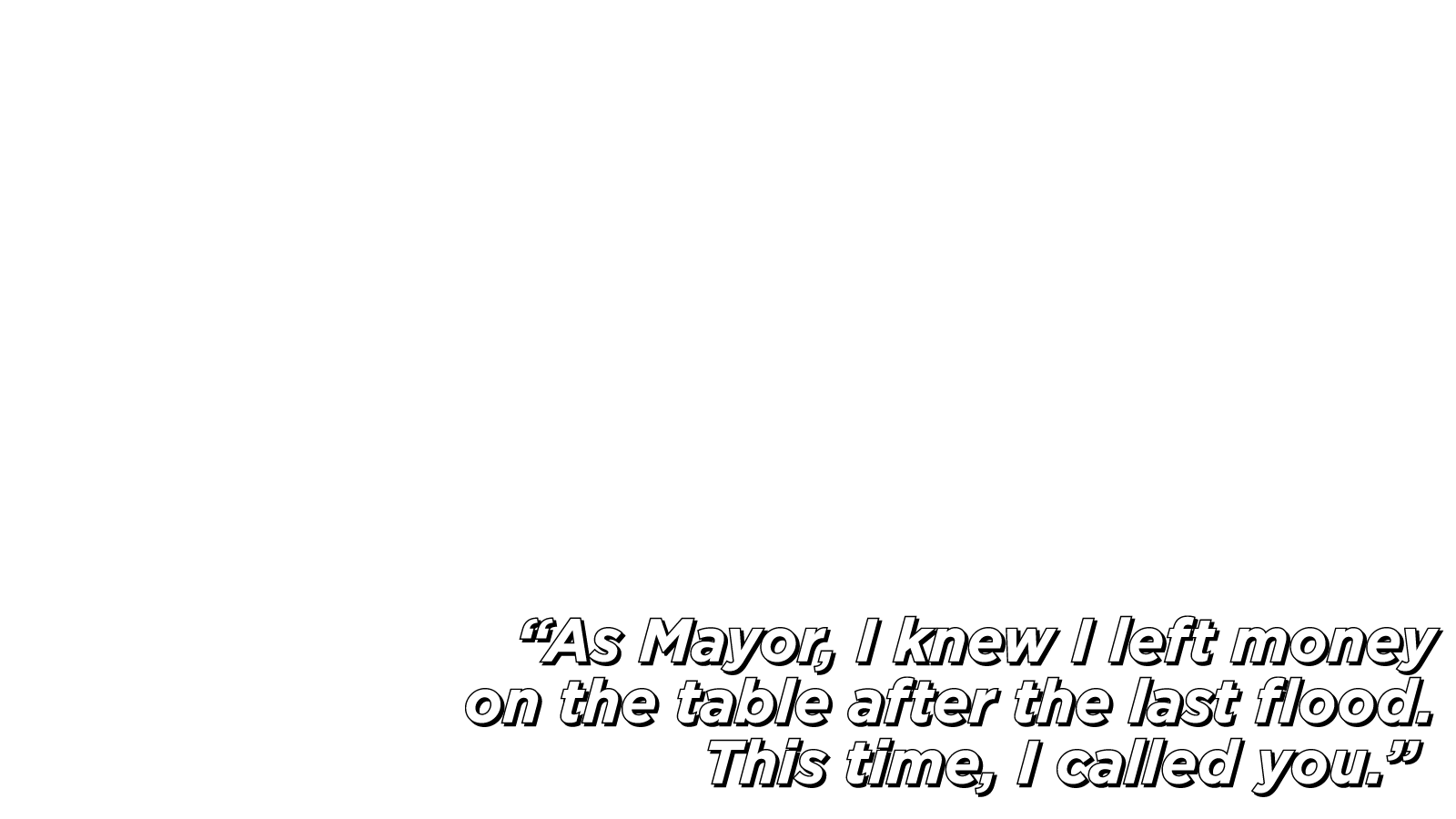 Supported Live from
atop the Town Square
of Small but Wonderful
Bentonville, USA.
When we're not onsite helping you in your hometown, we're in our hometown: Bentonville AR. Visitors from all over come to our little town for world class art, top rated bike trails, growing culinary scene, and yes every once in a while, for outstanding disaster funding solutions.
As a small company, we are thankful for the wonderful ecosystem Northwest Arkansas provides. We know our thriving community is a result of the dedication and attention of several folks. The power of investment in a community is undeniable.  
Want to find us at our desk? While standing outside the historic Walton's Five and Dime, look up and to your right. That's us in the 2nd floor window above Table Mesa!